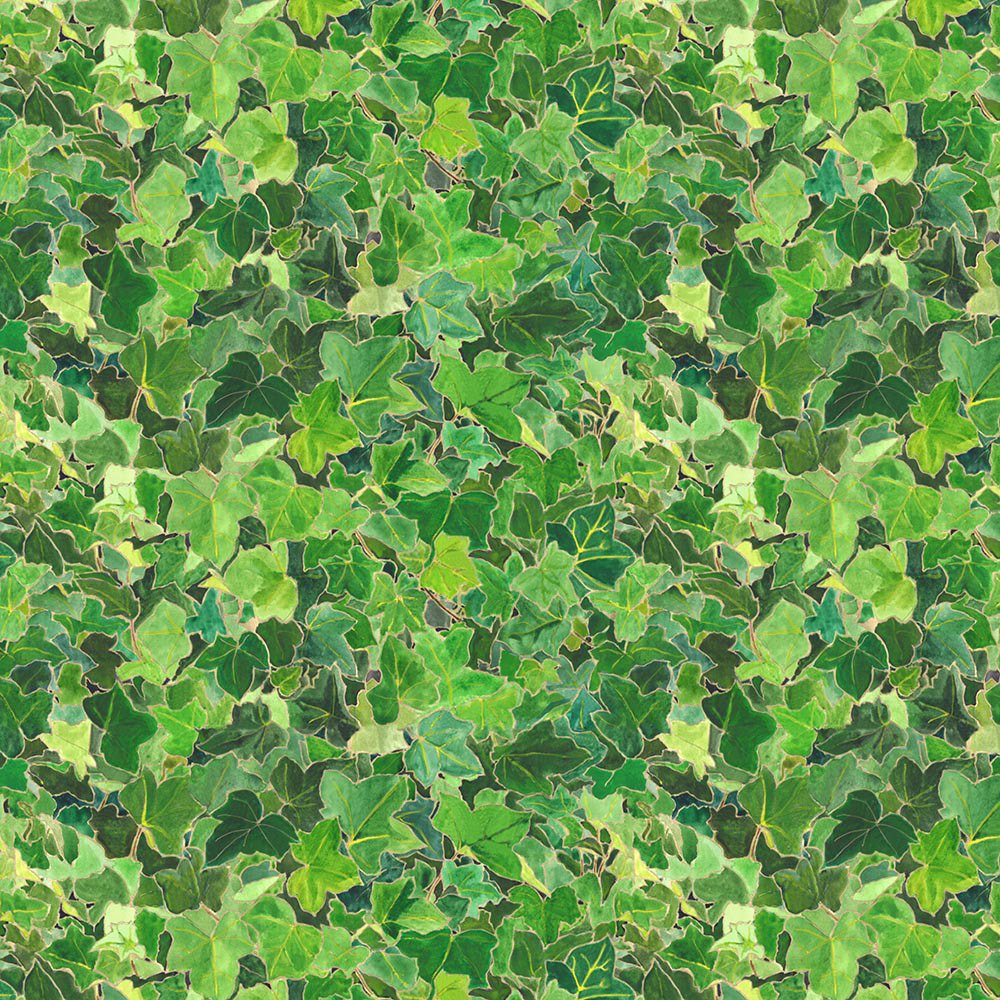 Lush and green, the ivy overgrows all neighboring plants and requires long sessions with the clippers in order to maintain some equilibrium. If removed, purple crocuses, aquilegias and martagon lilies may emerge after a long hibernation below.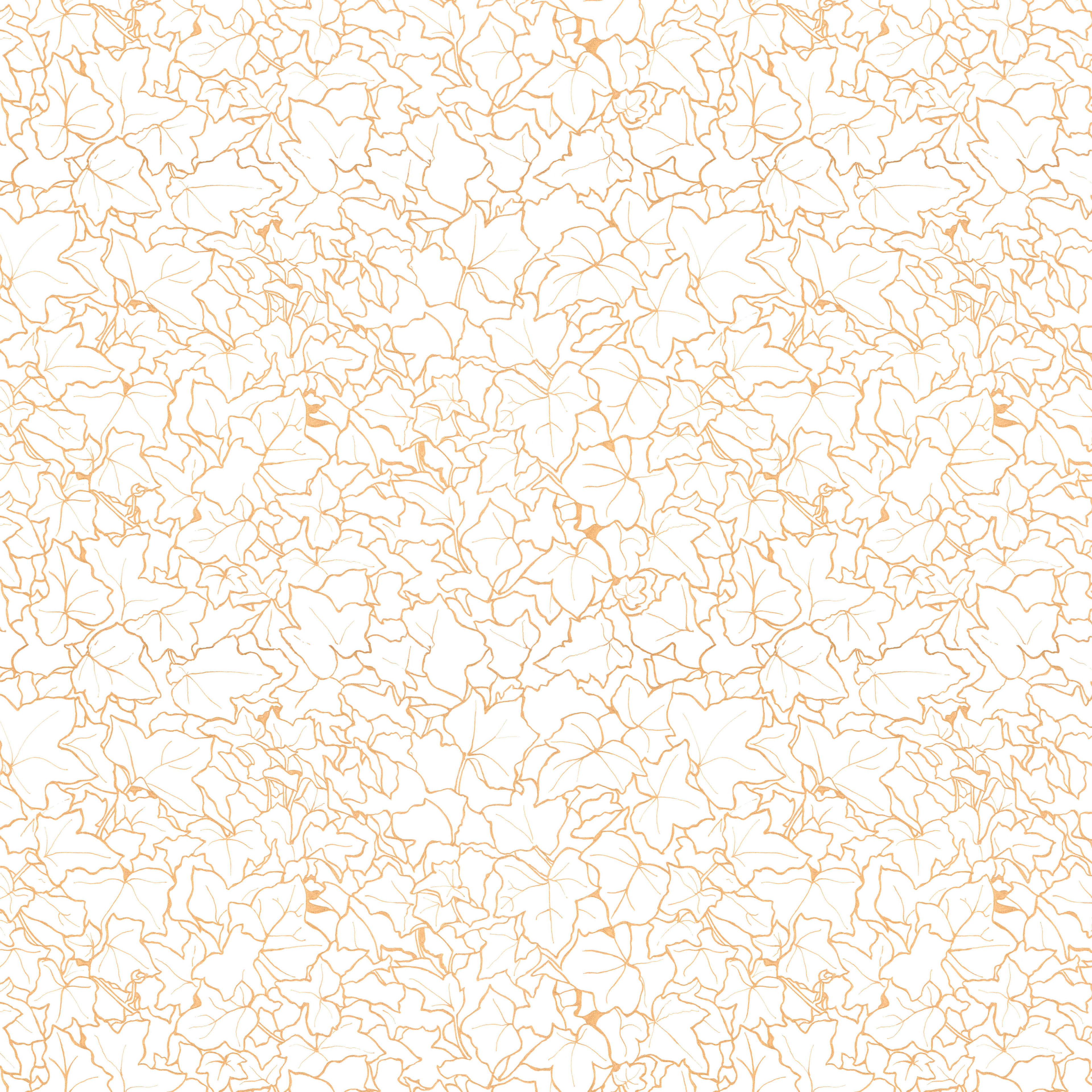 Here's the same pattern with only contours. it does repeat well, doesn't it?
I want this print on my yoga mat.